By Missippi Hippy on May 24, 2010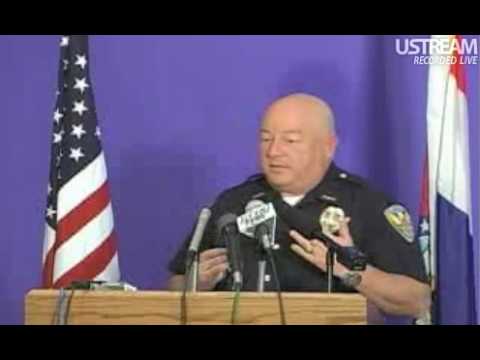 You can also read Chief Burton's conversation with Missouri NORML / NORML Board's Dan Viets, and hear him talk about it on NORML SHOW LIVE.
Posted in ACTIVISM, ENTERTAINMENT, LAW ENFORCEMENT | Tagged Chief Ken Burton, Columbia, Missouri
I have been told that when a story starts with the words, "I was born...", ya knew you were in trouble, so... here is me. I was born in 1955, in a medium sized city in West Virginia. This is where I lived until I joined the military in 1975. This is also where, at the age of 15, I started toking. My military career was spent keeping my front in place... work hard and play hard. I was deeply "in the closet" for the entire 20 years, with one exception. I successfully steered a US Naval vessel to pay for a "party"... 'nuff said. I was married for a while (24 years) and raised 4 children after a divorce through their teenage years, successfully. I have 5 kids. Two of them nurses or nurses to be. Two of them are US Marines. The other one is a US Soldier. I also have 11 grandchildren. Other than my 20 years in the military, I am a musician (Jazz/Blues) playing sax and violin (sex & violence), photographer, poet, writer, farmer, beer brewer, chandler, mead maker, carpenter, did some work in the adult entertainment industry for 6 years, daddy and grampa. I now live off the land in Northwestern Minnesota and in my spare time I fight for cannabis legalization.
Warning
: Illegal string offset 'echo' in
/home/stashadm/public_html/wp-content/themes/hybrid/library/extensions/custom-field-series.php
on line
82