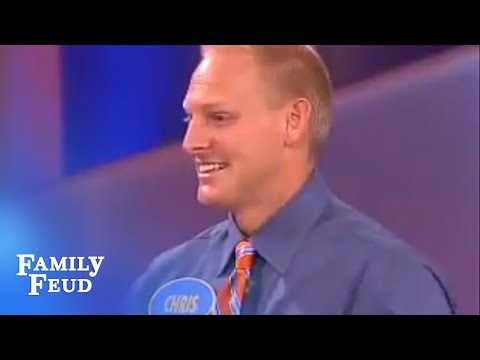 I'd like to point out that they ask this question of 100 random people and they got 8 responses of "a joint".
Steve Harvey, I'll tell you what kind of people at what kind of mall you surveyed… ANY Americans and ANY mall.  Nationally, 6% of the American people will smoke pot this month and 11% will use cannabis this year.  So to find 8% on a game show survey knowing "a joint" is something that gets passed around is not in any way surprising.
If you haven't noticed, marijuana use isn't confined to the late-night cable shows like Weeds and network cop dramas busting dealers.  Just this last week, mainstream family-fare prime-time broadcast television featured two shows with cannabis prominently featured.  NBC's Parenthood showed the uptight character played by Peter Krause unwittingly consuming a medicated lollipop at work.  (It's Parenthood's second look at pot; in an earlier episode, parents find one teenage child's baggie and end up smoking from it later.) NBC's Community had comedy legend Chevy Chase portraying "Drugs", dressed up as a pot leaf in a school play for children.
Marijuana is simply a part of American culture and our media is beginning to reflect that.