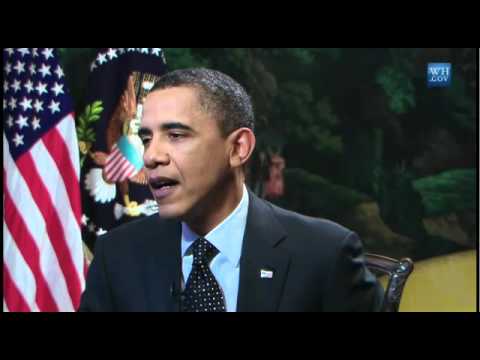 Legalization is a legitimate topic for debate?
Great!  Name the time and place.  We've been prepping for this debate for forty years.
Make it a televised two-hour debate with live online and call-in voting, a la American Idol.
The ratings would be historic and you (not we) will be surprised by the results of the vote.
But can we split it up into two separate one-hour debates?  Hour one: Cannabis legalization.  Hour two: Drug legalization.
Loading ...